Gemini Disc
Regular price
Sale price
$14.95
Unit price
per
Improve your on-field communication with this Gemini disc! Represented by the twins Castor and Pollux, Gemini's are known for being witty, funny, and outgoing.

Dates: May 21st - June 20th
Traits: Curious, youthful, friendly, great communicators.
Famous Geminis: Morgan Freeman, Ashley and Mary-Kate Olsen, Tom Holland

Discraft 175 gram Ultrastar disc.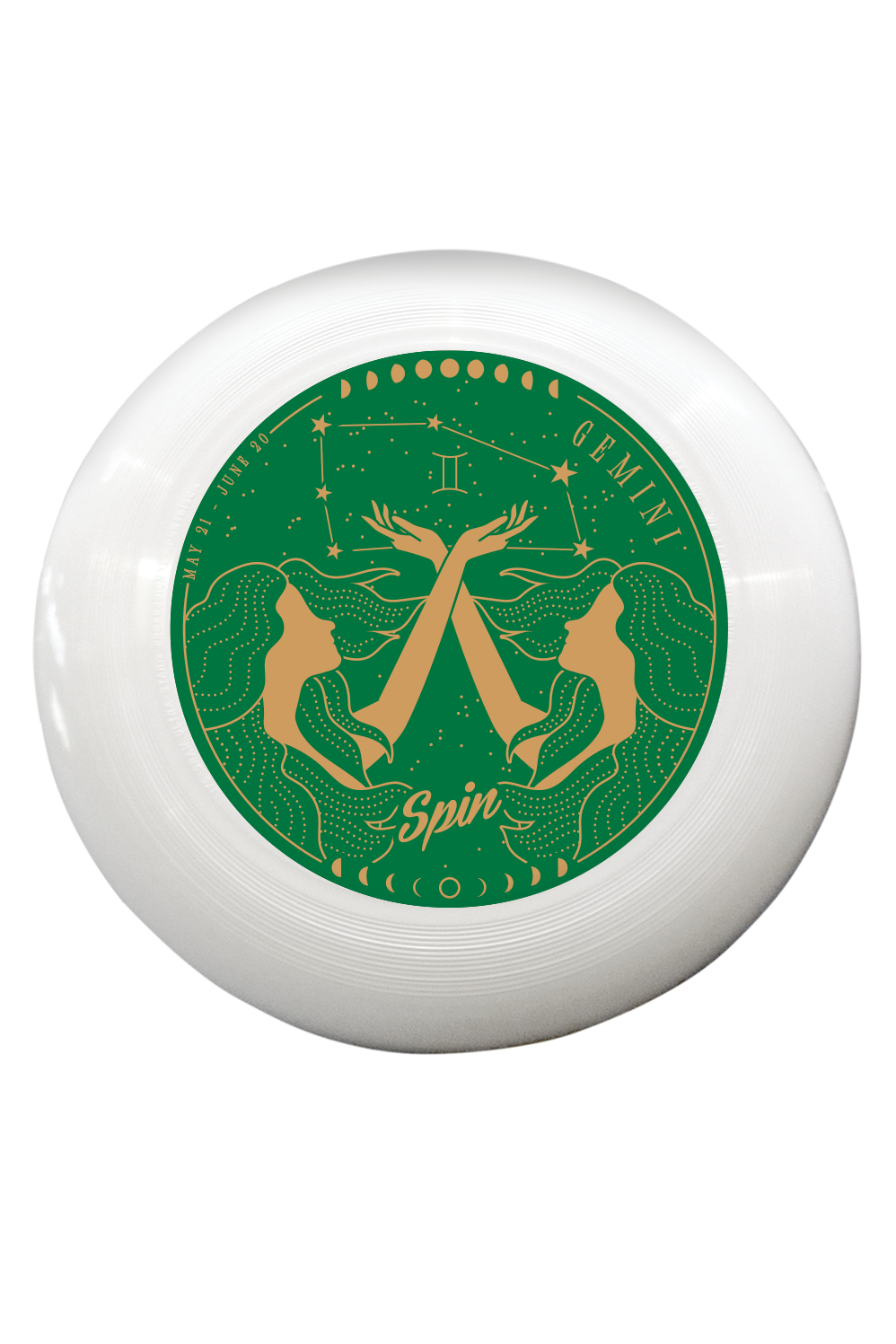 COMPLETE YOUR LOOK