WHAT IS A SPIN ULTIMATE
TEAM STORE?
A Spin Team Store is a dedicated store, hosted on our website, where your team can order uniforms and team swag! You can make the store available for just your team, or open it up to friends, family, and alumni.
CONTACT US TO GET STARTED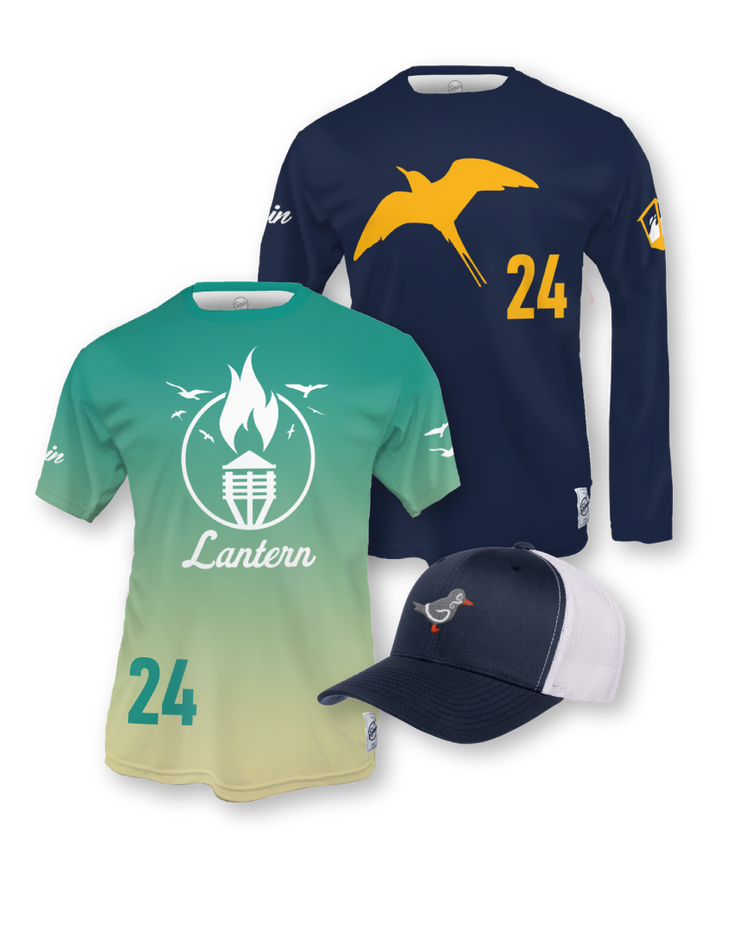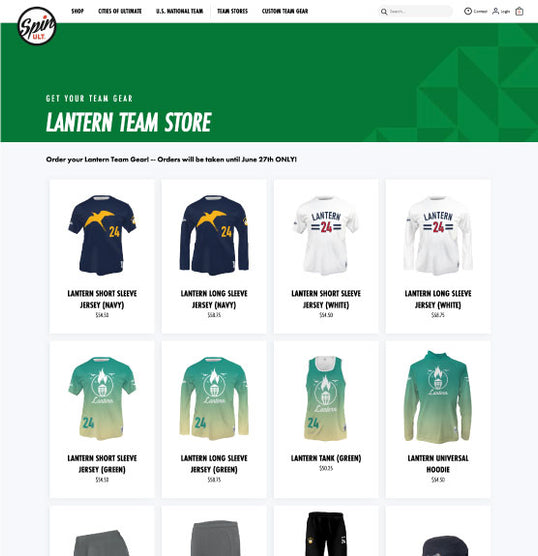 WHY SHOULD YOU SET UP
A TEAM STORE?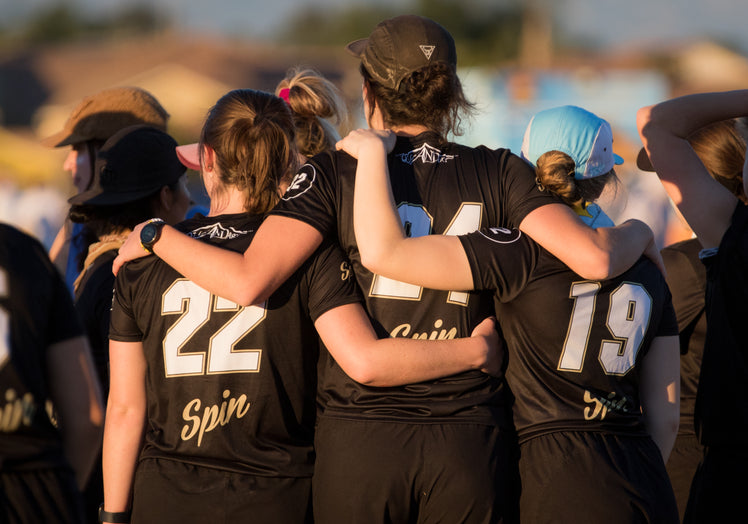 EASY TEAM UNIFORM ORDERING
Members of your team place their uniform order and enter their sizes, numbers, names, etc. They also pay for the gear themselves. This saves you the hassle of wrangling everyone's order info and collecting money.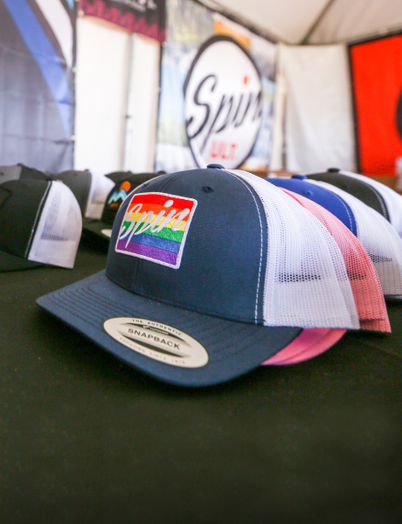 SWAG AND MORE SWAG
Add extra goodies to your team store like hats, hoodies, or joggers! This lets everyone on your team buy extra gear and also gives your friends, family, and alumni a chance to buy swag to proudly represent your team. Get your team merch out into the world!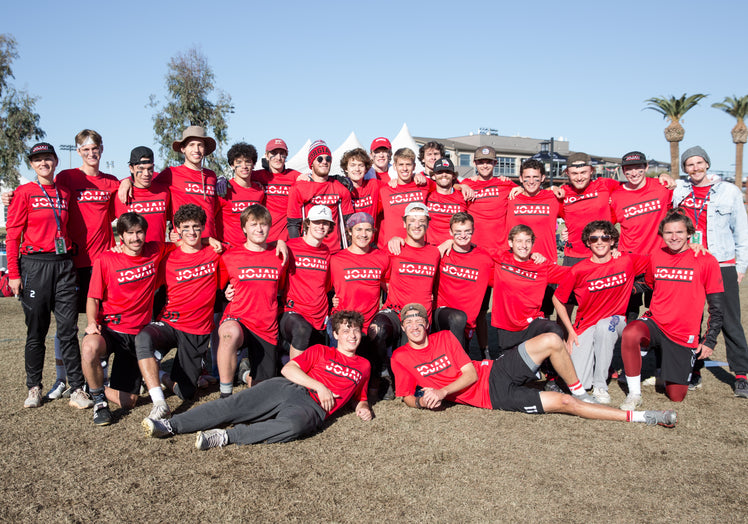 Fundraising
If you like, we can set up your store as a fundraiser so that you'll earn revenue sharing on every item sold. It's a great way to generate funds for your program, or to raise money for a non-profit organization of your choice.