Capricorn Disc
Regular price
Sale price
$14.95
Unit price
per
Grab life by the horns with this Capricorn disc. Represented by the Goat, Capricorns are known for their independence, leadership, and strong taste in music.  

Dates: December 22nd - January 19th
Traits: Serious, independent, disciplined, tenacious.
Famous Capricorns: Martin Luther King Jr., LeBron James, Isaac Newton

Discraft 175 gram Ultrastar disc.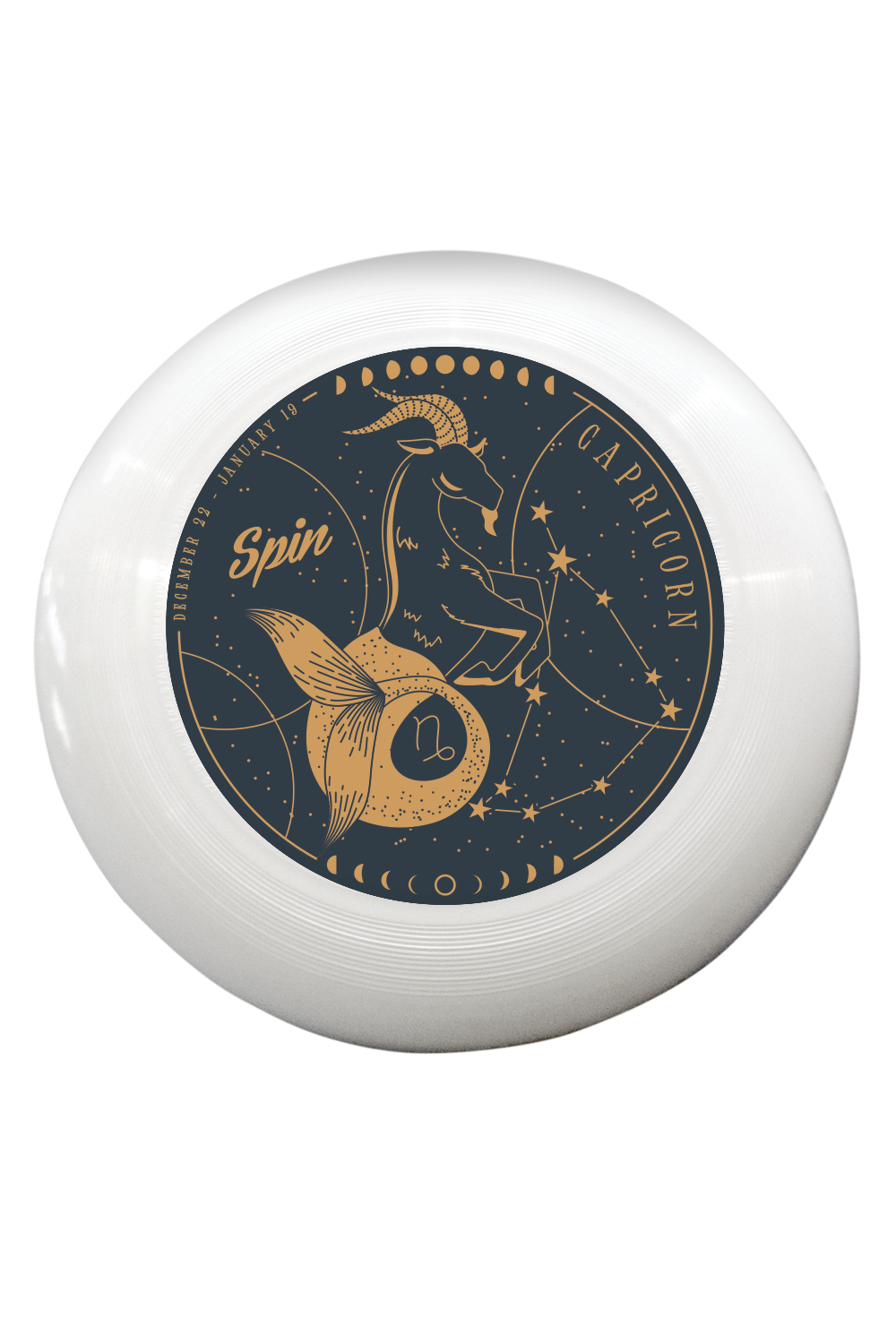 COMPLETE YOUR LOOK