Practice Disc Bundle (3)
Regular price
$45.00
Sale price
$26.25
Unit price
per
Don't be that person who shows up to practice without a disc! Benefit from someone else's mistake and grab 3 perfect quality discs that happened to get misprinted! It's like acne for a disc, a few blemishes but still perfect in every way.
Discraft 175 gram Ultrastar discs. 
Grab a 5 Disc Practice Bundle here!
Grab a 8 Disc Practice Bundle here!
Sorry, but due to the cost of shipping to locations outside of the U.S., practice disc bundles can only be shipped to U.S. locations.  In addition, practice discs are not available for free shipping.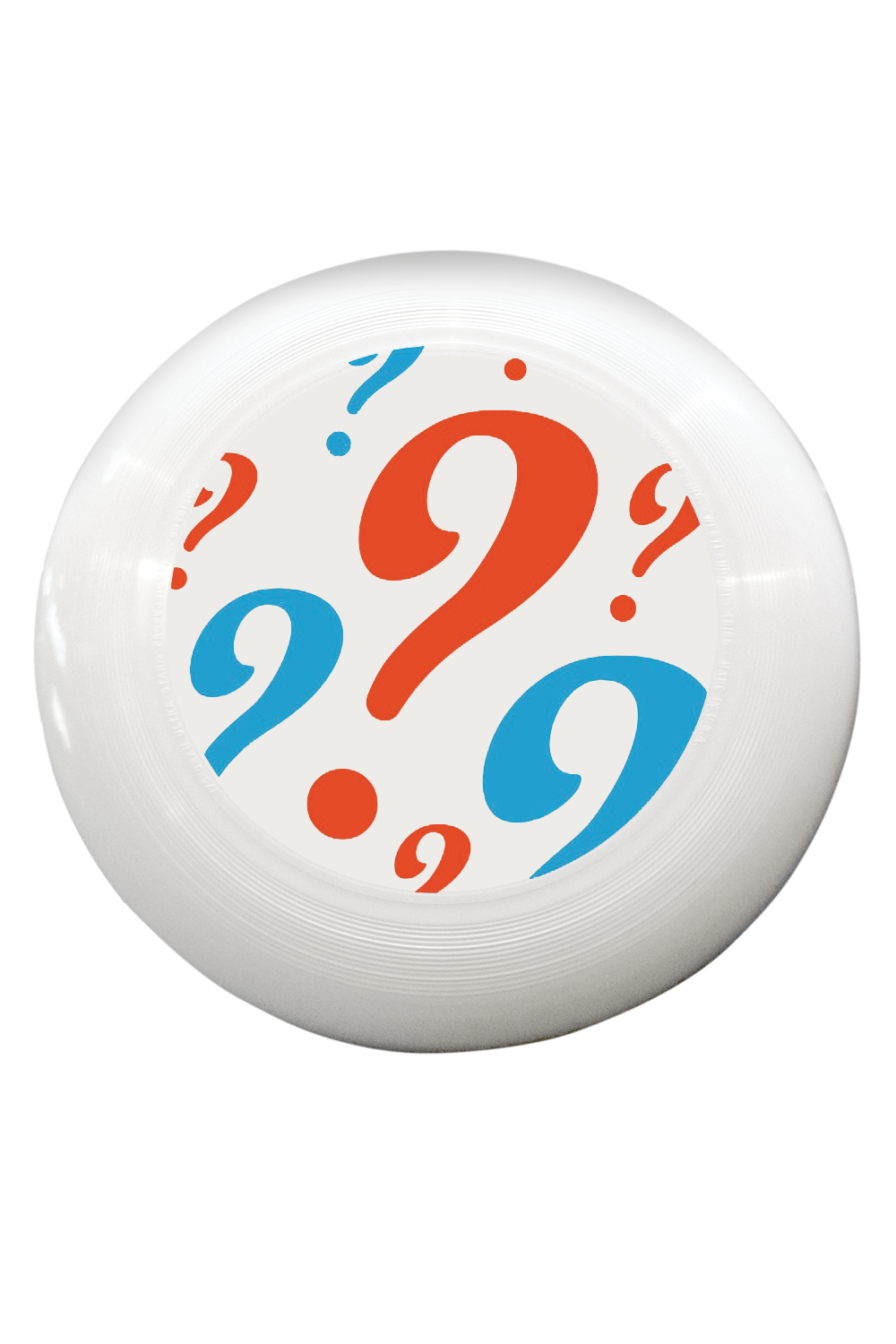 COMPLETE YOUR LOOK
Spin Ultimate
Practice Disc
Regular price
$15.00
Sale price
From $8.95
Unit price
per
Spin Ultimate
Practice Disc Bundle (5)
Regular price
From $42.50
Regular price
$75.00
Sale price
From $42.50
Unit price
per
Spin Ultimate
Practice Disc Bundle (8)
Regular price
From $65.95
Regular price
$120.00
Sale price
From $65.95
Unit price
per