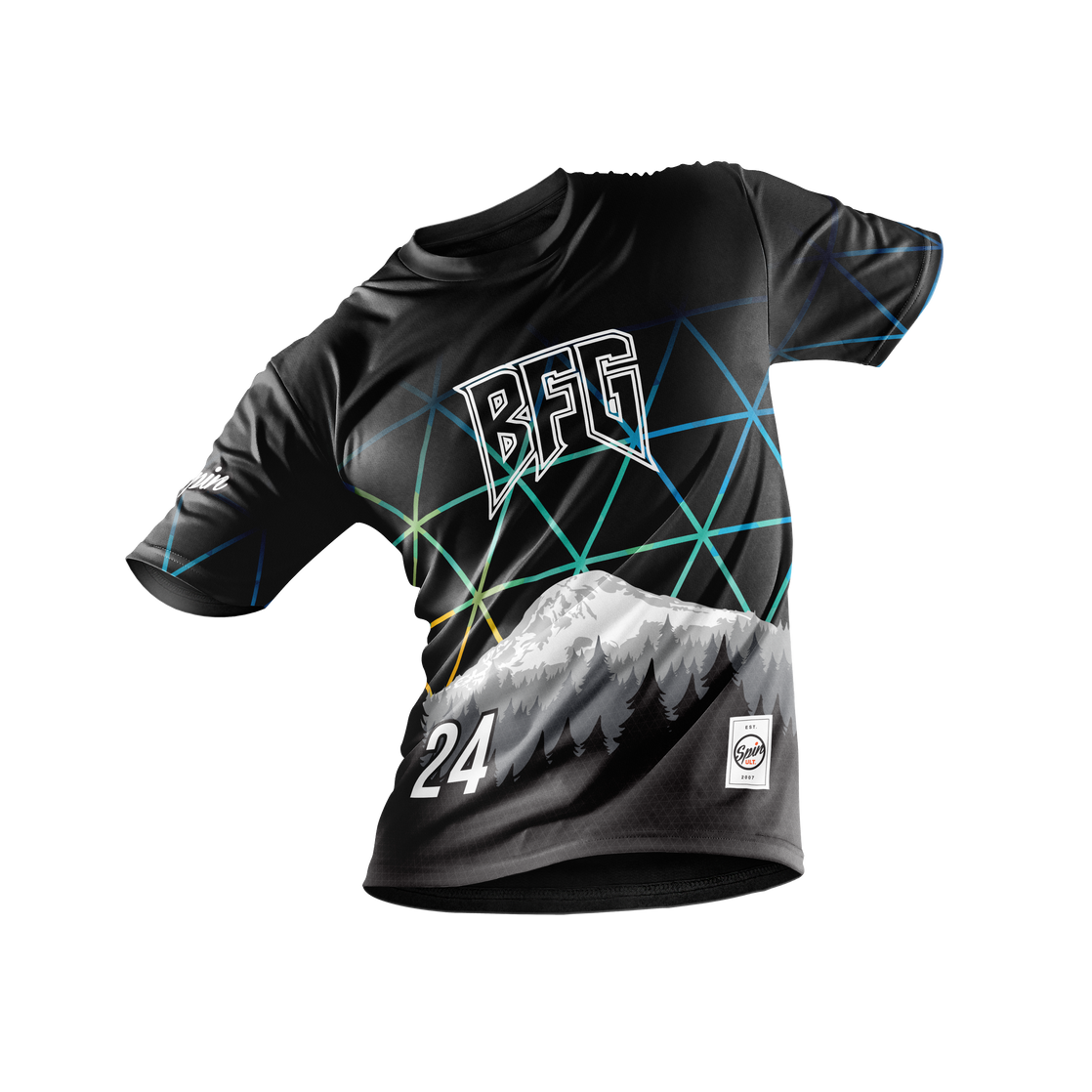 LOOKING FOR TEAM GEAR?
Let us help you design the gear of your dreams. We offer a variety of customization options depending on your designs and budget.
Explore Team gear EASY UNIFORM ORDERING
Members of your team order their uniforms and other team swag, so you don't have to collect everyone's order info and collect money.
Add Team Swag
Your team will look good on the field with all the extra swag you can add to your store.
Fundraising
We can set up your store as a fundraiser so you can earn revenue sharing on every item sold. It's a great way to generate funds for your program.